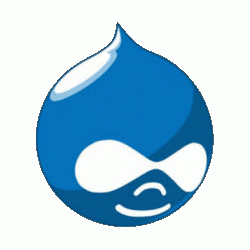 Drupal's community offers a wealth of support. Got questions? One of the best places to go to get the answers you need is the Drupal.org forum. Whether you are asking questions or answering them, the forum will connect you to the community and provide the help you need.
For rapid responses, Chat in IRC.
Want to meet like minds? You can find a list of Groups and Meetups at Groups.Drupal
See a full list of resources on the Drupal.org Community & Support page.